Broadcom at Google Cloud Next 2023
Generative AI and cloud optimization
Google Cloud Next 2023, Google Cloud's annual user conference, is usually devoted to all things cloud. And so it was this year, but the excitement – no surprise – centered on the new ways that cloud infrastructure will support the exploding growth of Artificial Intelligence.
It's easy to understand why Thomas Kurian, the CEO of Google Cloud hyped this moment as "one of the most profound shifts in human history," during his keynote on the first day of the conference. Generative AI is poised to lead to major changes in how developers and organizations work.
Setting Proper Guard Rails
Broadcom, who had booths, demos and speakers at Google Cloud Next, is working to address the myriad of security and privacy issues that Generative AI brings and was a clear topic of debate among speakers at Google Cloud Next.
"[Generative AI] lowers the bar for attackers," noted Tobias Pischl, the head of Product Information and Messaging Security for Broadcom's Symantec Enterprise division. During a presentation he gave on the show floor, he also pointed to the legal issues it raises around an organization's potential liability.
Given how new Gen AI apps appear all the time, Pischl said it's critical that companies make sure they have visibility around Gen AI app usage inside their organizations. He added that companies will need to figure out how to provide a safe environment so that sensitive data isn't leaking into any Gen AI apps used by their employees. None of this is trivial and judging by the number of attendees who turned out to hear Pischl's presentation, it's clearly top of mind for many attendees flummoxed by the same question.
Cloud Infrastructure Making a Difference
With all the understandable hubbub over Gen AI, this conference is still about cloud computing and the role it occupies in fostering digital transformation. That's where Ganesh Janakiraman, who heads up Platform Engineering for Broadcom, had quite the story to share.
In 2018, Broadcom began to shift SaaS services to Google Cloud. Starting with Brocade, which Broadcom acquired a year earlier, the migration subsequently included Computer Associates and Symantec after their acquisition. In terms of the changes it ushered in, Janakiraman described a "transformative journey" that reduced costs and increased both efficiency and creativity.
"It was critical for us to empower our engineers," he said. "It was very critical that [they be] at the center of this."
But even as Broadcom began moving its SaaS services over to Google Cloud, Janakiraman recalled that the company was still relying on labs in data centers to test its on-prem products. That was both costly and inefficient using infrastructure "in all hues and shapes."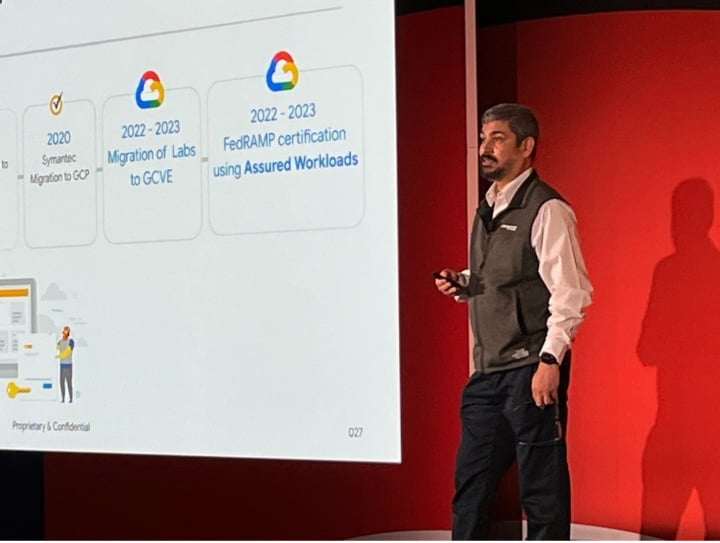 Janakiraman said Broadcom replaced that approach with the Google Cloud platform so its departments could access on-demand provisioning where you pay only for what you need with the ability to stop, start and scale.
"It took us some time to get past the barriers," he said. But it ultimately paid off. "We improved utilization to 60% and optimized cost by more than 40%."
Thousands of Broadcom engineers now have access to cloud resources and deployments take minutes.
"We liberated the software development team," he said. "Now they're not worried about infrastructure...we freed them to do things they do best: software innovation."
Symantec Enterprise Blogs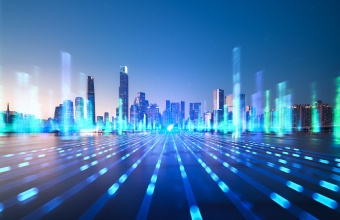 Insights on innovations in the Broadcom product portfolio
Symantec Enterprise Blogs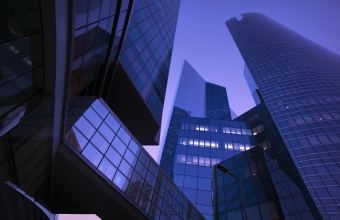 Partnering with Google Cloud for continuous innovation
Want to comment on this post?
We encourage you to share your thoughts on your favorite social platform.