The Future of Innovation
Symantec Today & Tomorrow
Symantec hit peak innovation today! And will again tomorrow. To understand this you need to understand our story.
Symantec has been a trusted cybersecurity brand for decades through the purchase, development and integration of leading technologies. But after Symantec's purchase by Broadcom things changed radically… for the best. Under new guidance Symantec changed priorities away from marketing and promotion, and increased resource allocation for Research & Development.
Today – As soon as the deal closed Broadcom invested millions in moving our cloud infrastructure to the Google Cloud network. Now our customers enjoy the benefits of hyperscale deployments while their end users get lightning-fast connectivity to the resources they need as seen in recent third-party research. We're also investing in the fulfillment of a vision of bringing our products together with a:
Single security agent
Unified console experience
Simplified product portfolio
And Also Delivered – Beyond the industry best Data & Threat Protection we're continuing to lead in addressing enterprise security needs for compliance, and remote work. And we've pushed the innovation envelope with new technologies like Adaptive Security, Dedicated IP addresses, Threat Intelligence API, agent-based ZTNA, and High Risk Isolation.
Tomorrow – Symantec will continue to innovate, but also advocate for our customers by working with and contributing to the IETF, OCSF, EU GDPR Working Groups, and other organizations that are shaping the future of security.
Frankly, what we're doing is far too much to capture in a blog. That's why we've put together a White Paper to begin to tell the story of what we've been up to. You'll see why we're proud of our history of security innovation and look forward to what's to come in 2023.
Symantec Enterprise Blogs
Symantec Enterprise Blogs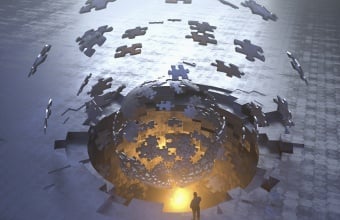 Symantec Enterprise Cloud: a single security solution for the most demanding organizations
Symantec Enterprise Blogs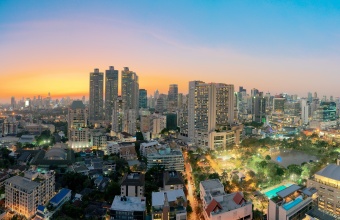 With enterprises migrating to the cloud, the traditional network-based perimeter model might not be sufficient for some workloads. A new approach is needed to ensure more secure access to cloud resources
Want to comment on this post?
We encourage you to share your thoughts on your favorite social platform.