Symantec and Google Cloud Enable Pure SaaS Zero Trust Service
Cloud partnership delivers pivotal innovations for secure remote work
When a large organization commits to implementing a Zero Trust policy, they're on the hook for upfront investments to make sure their infrastructure can do the job. But as they deploy SASE services, they also discover that they're now on the hook for even more costs as they face a myriad of new service and compliance challenges.
Help is on the way.
Today, Symantec, part of Broadcom, is excited to announce that we are working with Google Cloud to deliver customer-focused innovations that will simplify the deployment, management, and maintenance of secure, Zero Trust access to private applications and corporate resources.
This work spells relief to enterprises tasked with operating multiple hosting environments, including company data centers, co-location sites, and private cloud hosting. Our collaboration will effectively remove the infrastructure complications that crop up as organizations look to provision new users or control the high cost of managing complex connectivity methods like VPNs or IPSec tunnels for all employees when they were designed for limited use by road warriors.
This initiative expands Symantec's partnership with Google Cloud to include integration with Google's Cross-Cloud Network solution. The integration with Cross-Cloud Network will speed the deployment associated with securely managing access to private applications and resources critical to business operations. It will do this by eliminating the complexity of these solutions and reducing compliance headaches. What's more, it will change how Zero Trust gets delivered to customers, who no longer need to shoulder these sundry burdens because they'll be handled by the Google Cloud infrastructure.
"Google Cloud is simplifying complex networks by providing Cross-Cloud Network, an open, secure and optimized network platform to accelerate building, delivering, and securing applications and remote user access across hybrid and multi-clouds. " said Muninder Sambi, VP/GM, Google Cloud Networking "We are excited to partner with Symantec to help enterprises secure access for hybrid workforce everywhere throughout Google Cloud's planet-scale network with presence in over 200 countries and territories."
Symantec's collaboration with Google Cloud will accelerate the onboarding of remote user access to applications and cloud resources in Google Cloud, other clouds, and on-premises using Symantec Zero Trust Network Access (ZTNA).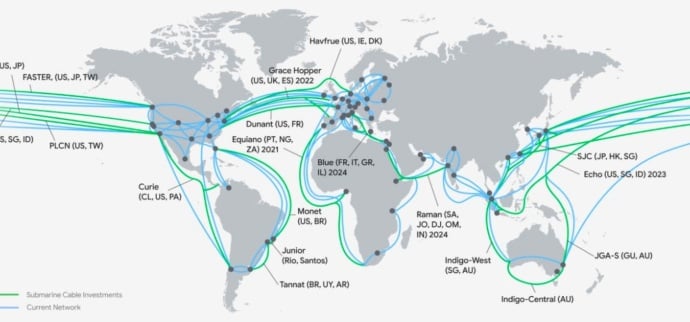 With this innovative approach, Symantec and Google Cloud eliminate the need for customer-deployed connectors and will transform our ZTNA solution into a pure SaaS service for the increasing number of enterprises adopting Google's global network to connect remote users and applications.
Symantec Enterprise Blogs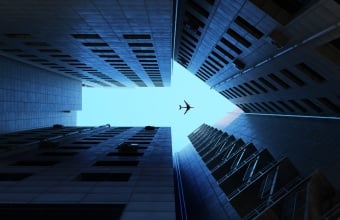 SES Complete's defense-in-depth and cross control point visibility stood out
Symantec Enterprise Blogs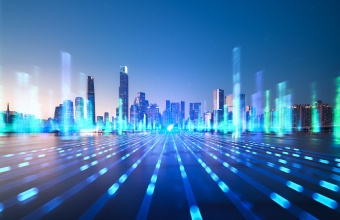 Insights on innovations in the Broadcom product portfolio
Want to comment on this post?
We encourage you to share your thoughts on your favorite social platform.