Once Again, Symantec Recognized as a Leader in Email Security
Symantec Named a Leader in Email Security by Third-Party Evaluators
Within Symantec, we've long understood that email is the primary vehicle used by hackers and other cyber criminals to distribute all forms of malware, to dupe users into taking unsafe actions, and to capture sensitive and business-critical data. That knowledge has motivated us to build and deliver the strongest and most comprehensive email security defenses possible.
It's nice to know that a growing number of third-party evaluators think our efforts are squarely on track. Indeed, in just the latest of what has been a succession of positive reviews and analysis, the Symantec Email Security solution recently received recognitions from both Forrester Research and SC Magazine. We earlier wrote about how our email security solutions came out on top in recent security effectiveness testing from SE Labs and Tolly, and we were also named a leader in the Radicati Secure Email Gateway Market Quadrant report in October 2018.
Forrester evaluated the Symantec Email Security along with 11 other enterprise email security solutions. In its report, "The Forrester Wave™: Enterprise Email Security, Q2, 2019," the market research and consulting firm ranked the dozen contenders using 32 distinct criteria and named Symantec as a Leader in its evaluation.
If you're looking for a solid cloud-based email security option, give Symantec a look.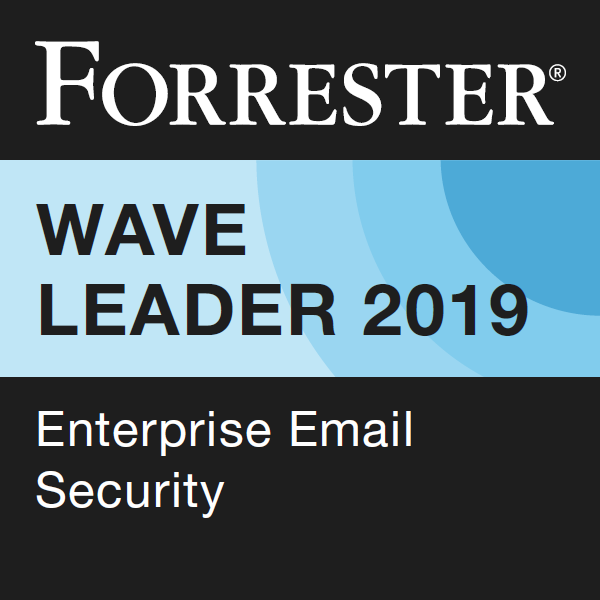 To put these findings in a broader context, it's worth remembering why this category of cyber defense must be a central piece of every comprehensive cyber security strategy. Consider a number of data points from our 2019 Internet Security Threat Report (ISTR):
5,803 companies per month were targeted with Business Email Compromise (BEC) scams during 2018
Email was the chief distribution method for ransomware in 2018
Spear phishing emails were the most popular vector for attacks, as they were used by 65% of targeted attack groups
Because we're alone in offering Email Threat Isolation (ETI) technology, our email defenses are arguably the best in the industry. These capabilities create an isolation container within which to open and run sessions between users and email links, which often launch suspected phishing websites or pages hosting ransomware. That way, if a website prompts an user for their credentials or attempts to download malware, the threat is contained and eliminated without doing any harm.
In addition, we're one of the only vendors that help customers automate sender authentication controls such as DMARC, SPF, and DKIM. Introduced earlier this year, Email Fraud Protection helps overcome issues with enforcing sender authentication, such as getting visibility into email senders (including 3rd-party services), keeping sender information up-to-date, and administering these controls. With this solution, Symantec offers complete visibility into sources of fraudulent email, automatically identifies 3rd-party senders, and greatly simplifies ongoing maintenance. This ensures that users will trust email senders, protects brand reputation, and reduces email spoofing attacks.
Threat detection & remediation, data loss prevention and email encryption are among our many other email security strengths. And, of course, all of our email security solutions are tightly integrated with the full portfolio of Symantec's cyber security products and services. That includes everything from Symantec Endpoint Protection to our Web and Network Security to our Cloud App Security. In turn, all of these cyber security components contribute to, and benefit from, the Symantec Global Intelligence Network.
At Symantec, we know that our email security products and technologies must continually push the envelope with new advancements and capabilities as the diversity, sophistication and volume of cyber threats continue to grow. Still, it's good to know that our efforts to deliver the best email security defenses available are succeeding, as Symantec continues to receive top independent reviews and other industry recognition that we believe validate our position as a market leader in email security.
Broadcom Software Blogs
Broadcom Software Blogs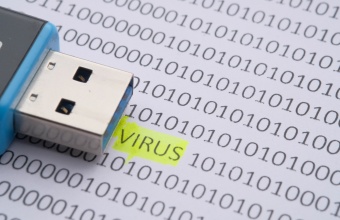 The very things that make email such a potent business tool also make it vulnerable to spam, malware, ransomware and impersonation attacks
Want to comment on this post?
We encourage you to share your thoughts on your favorite social platform.