Symantec Enterprise Success Receives ASP's 'Ten Best Web Support Sites' Award
Continuing to provide more to Symantec customers
I'm excited to share with you that our Symantec Enterprise Success online support experience has been awarded the Association of Support Professionals (ASP) Ten Best Web Support Sites Award for 2019!
First established in 1998, this distinguished award recognizes companies who have established industry leading online web support site experiences. Each site is scored by five independent judges in 25 different categories ranging from user experience, content offerings, site improvement processes and measurements of success. ASP then publishes a report on the overall competition results, trends and benchmarks, along with the profiles of the Top Ten companies.
While Symantec has a long history associated with this award, having won on five separate occasions (most recently the Consumer Business Unit in 2016 for their support.norton.com website), Symantec Enterprise Success was last successful in achieving this award in 2001. As a result, it has been a long-standing objective of ours to reestablish an online support experience that exceeds our customer's expectations and we're encouraged to have received validation from our industry once again.
Our application submission included highlights related to several new and exciting features available throughout the customers' online support experience, including:
Enterprise Support Portal Redesign which enhances the end-to-end customer experience through improved navigation, clear calls-to-action and multi-lingual support.
UX Design System which includes a UI Toolkit, Branding Guidelines, HTML/CSS Library, Adobe Experience Manager (AEM) Components and a governing UX Design Process.
Virtual Agent Technology which helps to guide our customers to the optimal solution as quickly as possible through workflows, self-service options and clear paths to assisted support when required.
Integrated Licensing & Downloads (ABEV) experience which consolidated four unique portals into one unified experience available on MySymantec.
Case Management Enhancements which streamlined the end-to-end online case submission workflow, introduced a flyout menu with self-diagnostic and related knowledge base article links.
This award, combined with our TSIA Rated Outstand Award (for outstanding Global, Assisted & Self-Service Support), as well as our recent dotCOMM Gold Award (in the categories of website design and professional services), provide further validation of our industry leading online support experience and we couldn't be more thrilled to share this exciting news with you our valued customers.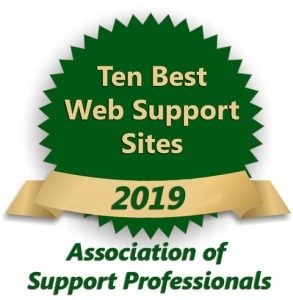 Symantec Enterprise Blogs
You might also enjoy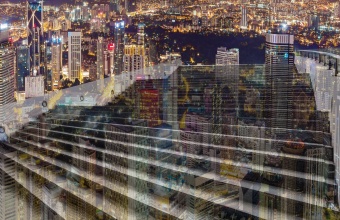 Award marks major milestone in the journey Symantec began five years ago when we set out to transform how to deliver enterprise customer support
Symantec Enterprise Blogs
You might also enjoy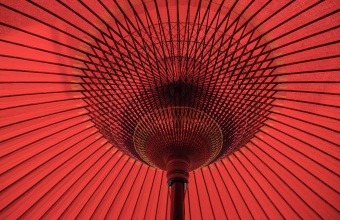 Symantec Support unveils a new site that makes it easier and more intuitive for customers to find what they need and any help they want
Want to comment on this post?
We encourage you to share your thoughts on your favorite social platform.