Symantec Blogs: Year in Review
A recap of some of the best stories of the year in cyber security from Symantec
When it came to cyber security, 2018 was chockablock with news. New threats, new trends and new ideas about how organizations might put in place more robust defenses. Here's a quick catch-up on the past 12 months with a selection of stories chronicling the changes that affected the security world.
Symantec Enterprise Blogs
You might also enjoy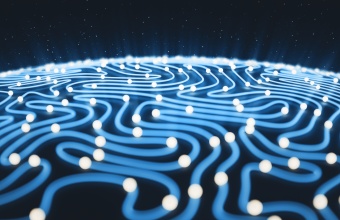 As you think about how to deploy in advance of a new year of cyber threats, here are the trends and activities most likely to affect your organization
Want to comment on this post?
We encourage you to share your thoughts on your favorite social platform.