Hock Tan Named to CRN's Top 100 Executives List for 2022
Redefining value through innovation for customers & partners
Hock Tan, Broadcom's transformative president and CEO, was recognized today as the No. 1 Disruptor on the "Top 25 Disruptor" list, part of CRN's annual Top 100 Executives list for 2022. The yearly list highlights industry leaders who are dedicated to the channel and sharply focused on creating opportunities within the partner ecosystem.
Being named specifically to the Disruptor list is apt. Under his leadership, Broadcom has pursued a strategy of high-profile enterprise software acquisitions highlighting the importance of the channel, including CA Technologies and the Symantec Enterprise Security business from Symantec Corporation. Through this strategy, Mr. Tan and the Broadcom Software leaders have committed to innovation and have redefined how vendors deliver value for both customers and partners.
"Winning leaders embrace innovation while going all-in with partners in their commitment to accelerating business growth and digital transformation for their customers," said Blaine Raddon, CEO of The Channel Company. "Their exceptional vision, know-how and execution contributed significantly to the strength of their companies, partners, customers, and the IT channel as a whole. Congratulations to all included on the CRN 2022 Top 100 Executives list for successfully bringing channel-focused innovation to the market, enabling new growth opportunities, and producing one channel success story after another."
Mr. Tan is Broadcom President, Chief Executive Officer and Director. He has held this position since March 2006.
CRN is a brand of The Channel Company. The full list of Top 100 Executives for 2022 is here.
Learn More
Read more about how Broadcom is driving innovation:
Symantec Enterprise Blogs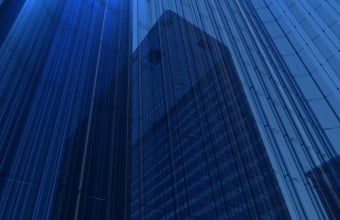 Building the world's leading infrastructure technology company
Want to comment on this post?
We encourage you to share your thoughts on your favorite social platform.