The News is Always Changing and Scams Still Abound
Symantec Enterprise will stay vigilant in protecting our customers
Did you know that there is a Nigerian Prince working at the World Health Organization? I didn't either until I began reviewing some of the attacks we've been blocking from cyber criminals looking to take advantage of the coronavirus.
As expected, we've been blocking hundreds of thousands of attacks looking to steal login and passwords, plant malware on your machine or scam you in multiple ways. Predictably they offer you critical information that is only a click away. Unsurprisingly that click may look like it takes you to the cdc.gov domain, but instead you are sent to a malicious URLs.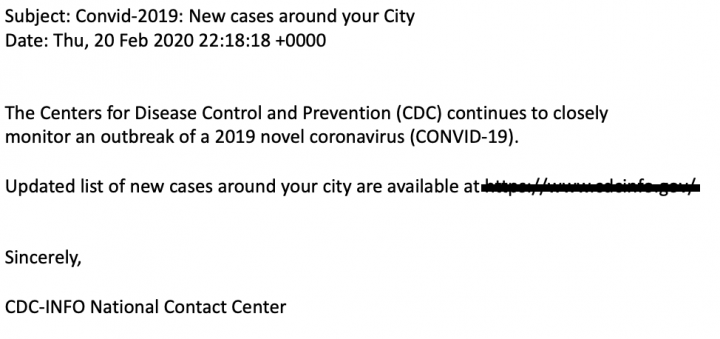 What did surprise me was the Nigerian Prince. Now let me state up front that there may be a legitimate prince that works at WHO. And I apologize for dragging them into this. The actual emails that we are seeing supposedly come from the "Director-General", but their offer is exactly what that Nigerian Prince has offered you past – a large amount of money.
Does it make sense that WHO would offer you a large amount of money? Well, no. But when has it ever made sense for a Nigerian Prince to? The con here is that the WHO wants to enlist your help in fighting the coronavirus by giving you half a million dollars. No need to prove your virus fighting capabilities, just send some money up front, because that is what the guidelines are – and the money is yours.

The unsurprising lesson from all this is that while news events may change, the scams taking advantage of them never do. We'll stay on the lookout for them. You should too.
Symantec Enterprise Blogs
You might also enjoy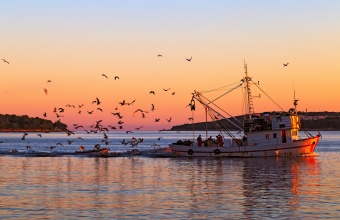 While phishing attacks have become more sophisticated, users can now protect themselves in way than was ever previously possible. Here's how
Symantec Enterprise Blogs
You might also enjoy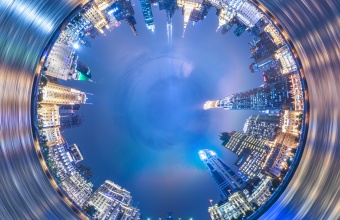 Secure Email Gateway receives recognition
Want to comment on this post?
We encourage you to share your thoughts on your favorite social platform.